Logistics
CONTENTS

Fees and Appointments
Cancellations and missed appointments
Insurance Reimbursement
Emergencies
Disclosure Statement
Intake Form

---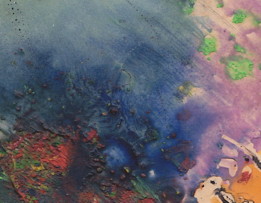 Fees and Appointments: Appointments for sessions in the office, or via telephone, or using an online video call service are arranged in advance. Sessions last 50 minutes from the time they are scheduled and cannot be extended if you arrive late. Longer sessions can be negotiated for a prorated fee and extra sessions in times of crisis can be scheduled. My fee is $110.00 per 50 minute hour. Unless otherwise arranged, payment is due at the time of your appointment, using check, cash or, with prior arrangement, using PayPal (some fees apply).
Cancellations and missed appointments: Whether an office visit, or telephone or video call, your appointment time is reserved especially for you. Your regular fee will be charged for missed or cancelled appointments unless at least 24 hours notice is given. You can leave a message 24/7 at (206) 324-1870.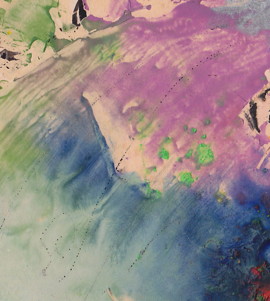 Insurance Reimbursement: Some health insurance companies will reimburse clients for counseling services and some will not. In addition, all will require that I diagnose your mental health condition and indicate that you have a disorder before they will agree to reimburse you. Some conditions for which people seek counseling do not qualify for reimbursement. If a qualifying diagnosis is appropriate in your case, I will inform you of the diagnosis I plan to render. I will provide you with a receipt that you can use to seek reimbursement from your insurance carrier.
If you wish to seek reimbursement for my services from your health insurance provider, you will be agreeing to allow them access to information about your treatment.
Unless we have made another arrangement, I will expect you to pay for my services at the time of your appointment.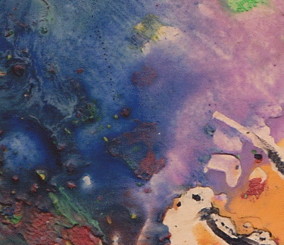 Emergencies: My ability to respond with immediacy to the emergencies of my clients is very limited. If you need help devising an emergency plan using your own resources and those available in the community, please let me know. In the event of an emergency, clients are free to leave me a message day or night at (206) 324-1870. I will get back to you as soon as possible. If you need immediate attention and I am unavailable, you can call The Crisis Clinic at (206) 461-3222 (available 24 hours every day). If you are having a life-threatening or medical emergency, please call 911.
Documents: